Smart watches are everywhere now and for a good reason. These offer way too many functions than traditional Casio, Tissot or Longines watches. Smart watches have made my life easy as I do not need to get my phone every time I receive a text or email. Smart watches are electronic devices and they interact with its wearer with an interface provided by the OS. There are a few known OS which is used by tech giants in their smartwatches. Each OS offers similar functionality with different user experience and reliability.
Apple watches
It is the operating system developed by world's most reliable tech company for use in their very successful premium quality smart watch. Apple watch is pretty powerful and OS makes it awesome fitness wear. User experience is really good, there is no lag and watch is very responsive.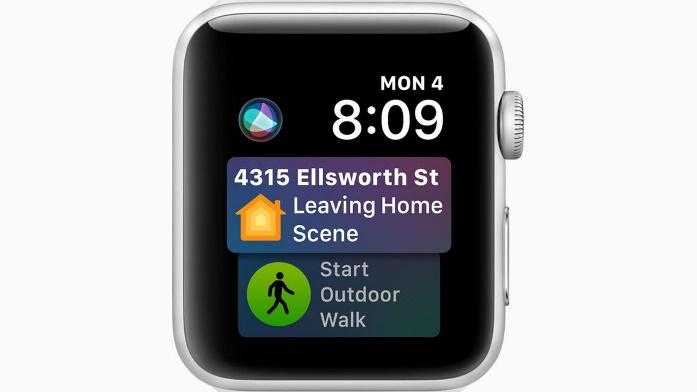 WatchOS enables the user to run apps and push phone notifications to the screen. The applications which you can get for the watch right now is limited. WatchOS has the most market share as Apple Watch is the most selling smartwatch. Currently, this OS supports a rectangle screen. All Apple Watches till date have rectangle screen.   
Wear OS
This is the most abandoned smartwatch OS. It is developed by Google and comes second in terms of market share. You can find Wear OS in many smart watches. There is a good chance, the watch you currently own or want to buy has Wear OS in it.
It is designed to be paired with Android-based smart phones and can support both rectangle and round screens. It is an open source operating system. It is adopted by many known companies like LG and Fossil. It is also known to perform badly. Many tech companies are also trying to develop their own wear os so future for Wear OS can be limited. We can see a pixel watch in near future as the company has bought Fossil smartwatch tech for a whopping $40 Million. Wear OS can be next Apple watchOS limited to their own smart wears.
Fitbit OS
Fitbit is famous for its activity tracking devices. It is the leading player in the fitness segment. Fitbit has gained a significant market share of smart watch as well. Its watches can be connected to both iOS and Android smartphones. The latest smartwatch Versa by the company can accept calls, make payments and run apps.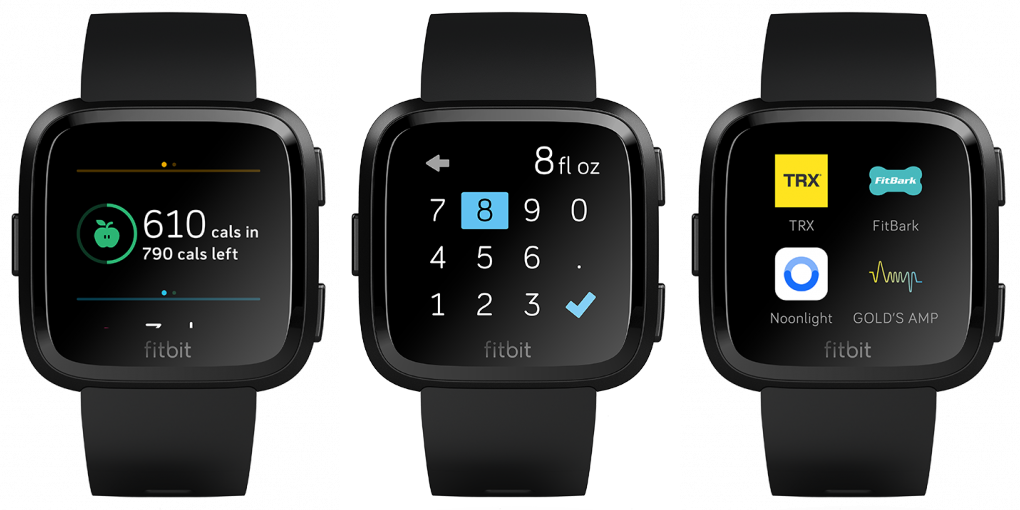 The Fitbit is number one in the fitness community and limited apps offered for Fitbit OS are also fitness related.
Garmin OS
Garmin is also focused on providing wearable tech for the fitness community. It will probably the second most famous fitness brand. Garmin OS was designed to incorporate features like listening to music, answering calls and run apps.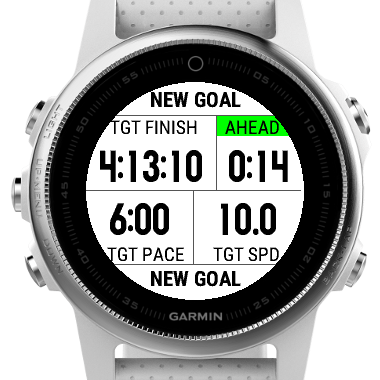 Tizen
Tizen OS is developed by the famous computer company Intel, tech giant Samsung and telecommunication companies Vodaphone and Orange. It is open source OS and can run applications. It is the only OS which has many applications available unlike Apple WatchOS and Wear OS. Tizen also have the ability to connect to both iOS and Andriod devices. Tizen is a lightweight operating system which is good for battery life and processing speed.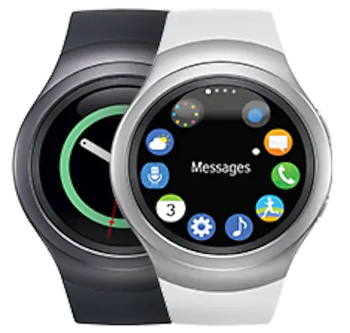 2022 TOP SMART WATCH OPERATING SYSTEMS
was last modified:
February 3rd, 2022
by